Next Staffy  Litter
July 2022
.
Important info on
When purchasing a puppy 
Showing and breeding purebred dogs since 1994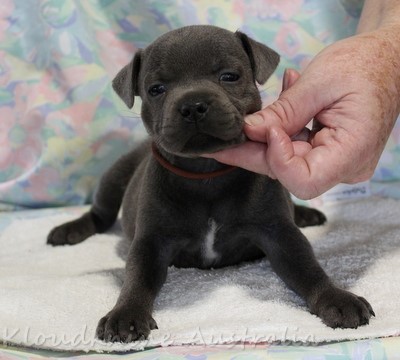 Puppies are clear by parentage of
L2- HYDROXYGLUTARIC ACIDURIA (L2-HGA)
 HEREDITARY CATARACTS
Puppies are clear by parentage of
CANINE MULTIFOCAL RETINOPATHY CMR1
CONE-ROD DYSTROPHY I – PRA
HEREDITARY CATARACT
DEGENERATIVE MYELOPATHY
HYPERURICOSURIA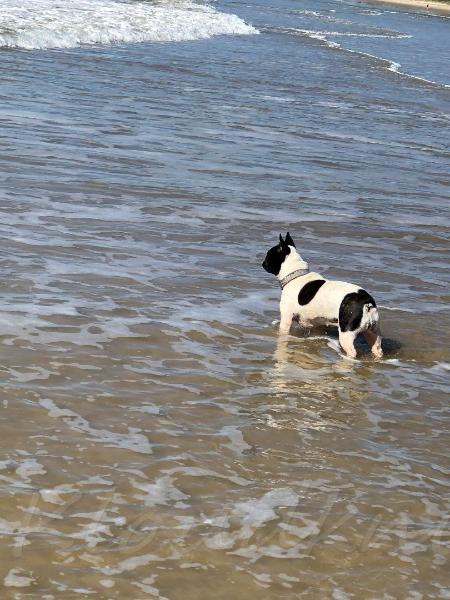 Puppies are clear by parentage of all testable hereditary diseases, registered, wormed every 2 weeks,
vaccinated, micro-chipped and vet checked prior to leaving and come with 6 weeks pet insurance
Visits: 11435 Today: 35 Total: 29088
We started in the 90's showing and breeding
A few years later we began showing
In 2001 we fell in love with
A  few years ago we purchased our first
We really love showing our dogs and I hope to be back in the show ring sometime soon.
Our dogs are a part of our family. 
They are lovingly raised in our home with plenty of interaction with the grandchildren,
 and are introduced to the other animals.